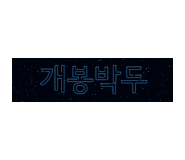 You can take a picture of the screen itself or record the movement of the screen to share with others or use it for documents.
---
Take a screenshot
Do one of the following:
On an iPhone with Face ID: Press the side button and the volume up button at the same time, then release.
For iPhones with a Home button : Press and hold the Home button and the side button or the Sleep/Wake button (depending on the model) at the same time and release it.
Tap the screenshot in the lower-left corner, then tap Done.
Select'Save to Photos app"Save to Files app' or delete screenshot.
If you save'Save to Photos', screenshots can be viewed in the Photos app's Screenshots album, or

in the'All Photos' album if iCloud Photos is turned on in Settings > Photos.
Tip: To quickly create a PDF of a web page, document, or email, take a screenshot, tap a thumbnail, then tap Entire Page.
---
Creating screen recording
You can record the screen and sound together on your iPhone.

Go to Settings > Control Center

and tap next to'Screen History' .
Open Control Center,

tap, then wait for the 3-second countdown to proceed.
To stop recording, open Control Center

or tap the red status bar at the top of the screen, then tap Stop.

Go to the Photos app and select Screen Record.
​
📜 How to take a screenshot on iPhone models with Face ID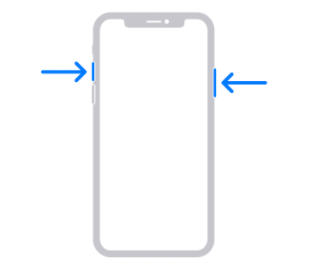 1. Press the Side Button and the Volume Up button at the same time.
2. Quickly release both buttons.
3. After you take a screenshot, a thumbnail temporarily appears in the lower-left corner of your screen. Tap the thumbnail to open it or swipe left to dismiss it.
🔰 press the Side button Same Time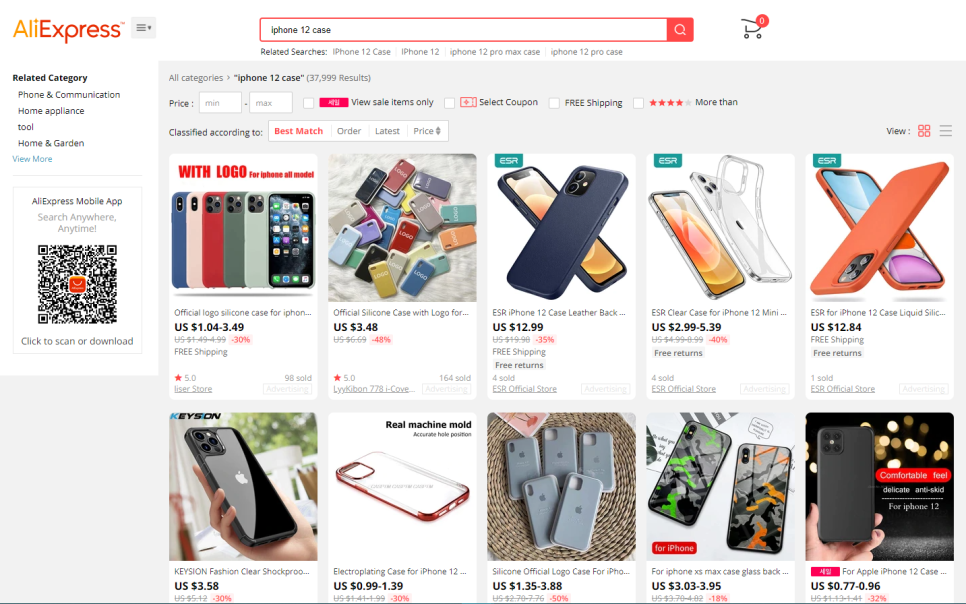 #Apple #Iphone12Case #Screenshoot #iPhone #iphone12mini #iphone12pro
Fees are eligible for partner activities